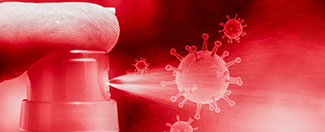 May 13, 2021
Uncategorized
Out of the 15 relief measures announced by the Finance Minister Nirmal Sitharaman under the mega Rs 20 lakh crore stimulus package, 6 aimed at bringing lockdown-hit India's vast MSME sector back to life.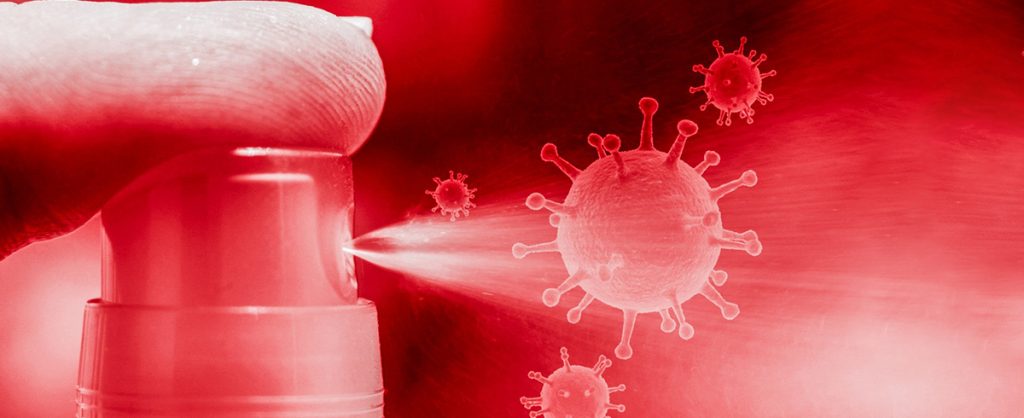 How can your SME benefit from these measures?
Rs.3 lakh crore Collateral-free Loans
Banks and NBFCs will offer up to 20% of entire outstanding credit as on February 29, 2020, to MSMEs. Units with up to Rs.25 crore outstanding credit and Rs.100 crore turnover are eligible for taking these loans that will have four-year tenor with a moratorium of 12 months on principal payment.
Rs.20,000 crore Subordinate Debt
MSMEs declared NPAs or those stressed will be eligible for equity support as the government will facilitate the provision of Rs.20,000 crore as subordinate debt.
Rs.50,000 crore Equity Infusion
The government will infuse Rs.50,000 crore in equity in MSMEs through a Fund of Funds. This Fund will be set-up to give equity-based funding to MSMEs having growth potential and viability. It will also urge MSMEs to list on stock exchanges.
A Revised MSME Definition
To address MSMEs' fear of outgrowing in size to receive benefits given by the government, Nirmala Sitharaman has revised the MSME definition. Under the new definition, manufacturing and service MSMEs will be defined under a common metric that will be a mix of investment in plants and machinery or equipment and turnover. With this revised definition, almost 50% of Indian exports will fall under the head – MSME units.
Global Tenders Disallowed
Addressing the MSMEs' issue of unfair competition from foreign companies in government tenders, the government said it will not allow global tenders in certain schemes up to Rs.200 crore.
Clearing MSME Dues
The government and central public sector enterprises will release all pending MSME payments within 45 days. Fintech enterprises will be used to boost transaction-based lending using the data by the e-marketplace which will promoted to replace trade fairs and exhibitions.
Explore offers across financial services and tax-related benefits with your exclusive BizPrime membership.