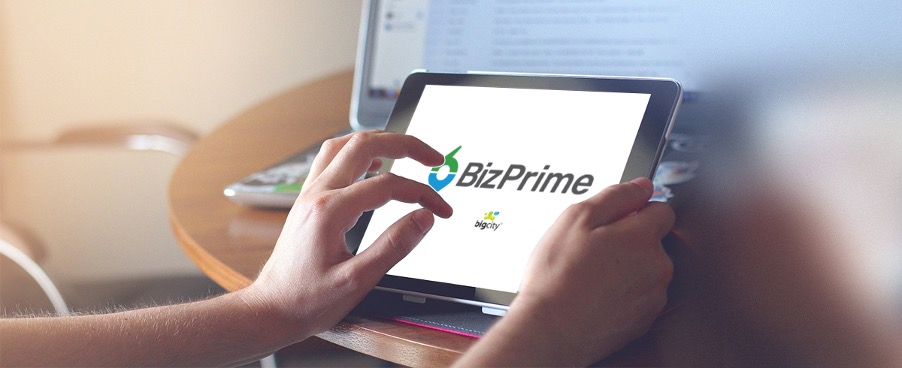 May 13, 2021
Uncategorized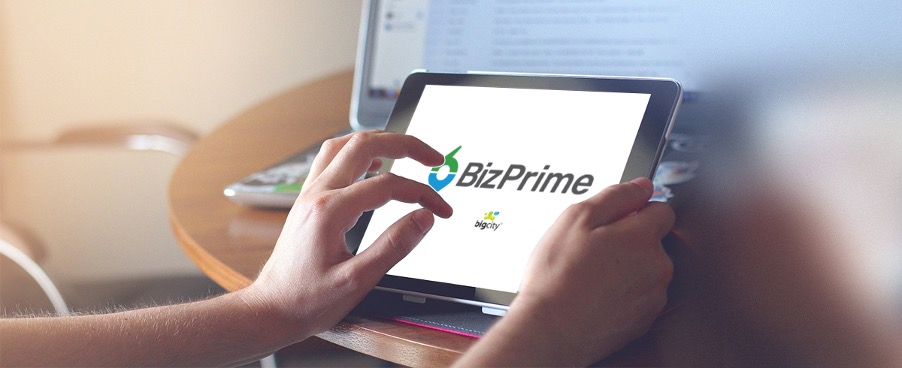 BigCity Promotions is India's premier, full-service agency that delivers cutting-edge Marketing and Promotional Solutions for some of the biggest brands in the country. With this experience of 15+ years, BigCity has launched BizPrime – a platform that will empower small and medium business owners to unlock value in terms of learning, information, networking and more.
BigCity's BizPrime is a membership-driven, revolutionary program for SMEs. On this platform a business will find offers and benefits from accounting & finance, to travel & utilities, to HR & Payroll, Logistics, and much more! BizPrime is a breakthrough in a domain where SMEs are venturing out and are in need of multiple services. No more talking to numerous vendors or managing multiple accounts for your everyday business.
BizPrime's motto at the very core is to help your business SAVE – up to ₹99,999+ annually. And how are we enabling that? As a BizPrime member you gain exclusive access to 100+ offers from partners like DHL, ClearTax, SignEasy and OYO along with memberships across services like Payroll, Logistics, Finance and more. With this, you will be saving on every service and every membership your business ever needs.
BizPrime is here to help you grow your business to its maximum potential. Register now if you haven't already and start reaping the benefits! Let's get you started.